6 September 2023
The shocking truth about a nation of animal lovers.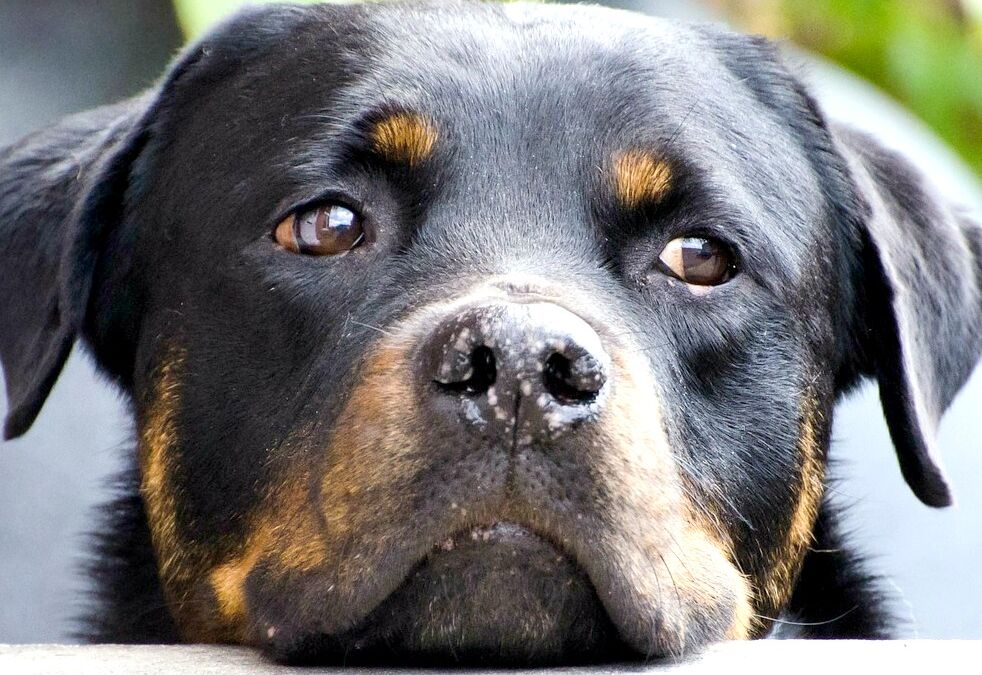 By Phillipa
I had no idea. I truly was ignorant of a welfare disaster that is allowed to continue in the UK and yet is so shocking that for any true animal lover the details are almost unbearable to think about.
I'm referring to the puppy farming trade.
I had a notion some years back that this was a shady trade that was taking place in just a very few areas, a sad yet rare occurrence, where the perpetrators would soon be discovered and closed down. I naively hoped that the few instances of this were fast disappearing and that we in the UK were close to a situation where there would be no puppy farms at all.
It turned out I was horribly, horribly wrong.
A random chat on a dog owner's forum piqued my interest and I privately contacted the lady who had been describing conditions in a puppy farm from where she had rescued a breeding bitch. We had a long conversation over email during which I was educated and woken up to the fact that these farms are rife and that the dogs involved are living in appalling conditions.
This discovery led me to investigate the puppy farming trade more, and in doing so I became aware of Pup Aid, a group set up to raise awareness and change legislation around puppy farming. Their campaign, #wheresmum, is really gaining momentum and I have noticed recently a flurry of media interest into the problem.
Undercover filming shows the true, relentless horror these poor animals endure on a daily basis. For many of us – and I'll include myself in this – we have a sanitised view of pet ownership. Our pets are part of our family, we love and care for them and the thought that anyone could mistreat, neglect or deliberately hurt an animal is simply incomprehensible. I think for me, at first, that disbelief that there are people prepared to behave so despicably towards dogs simply for profit blinded me slightly to the scale of the problem. But by educating myself and following Pup Aid, and the man who started it all, TV vet Marc Abraham, my eyes have been opened. I no longer bury my head in the sand. It's painful to see, difficult to acknowledge, but there's no point in pretending it's not going on.
The amazing work that Pup Aid do has, I hope, started a juggernaut that will not be stopped until every single puppy farm in the UK has been shut down. And as wonderful as it is that more members of the general public are being made aware of what's going on, it's going to need legislation to really make that a reality.
Marc Abraham collected over one hundred thousand signatures on an epetition and the plight of animals being bred in these heartbreaking conditions has been debated in the House of Commons. I just hope that a change in law follows and that animal welfare organisations and the police are given far more 'teeth' to be able to deal with and shut down these dreadful places.
I would encourage you to visit the Pup Aid website here:  https://pupaid.org and support this campaign in any way you can.
Meanwhile, if you are about to buy a new puppy, please bear in mind the following pointers which can be found on the website, to ensure that you do not fall into the trap of buying a pup from a farm and unwittingly line the pockets of unscrupulous breeders and potentially end up with a very sick animal.
Only buy a puppy if:
You can see puppy interacting with mum
It's a breeder recommended by the Kennel Club (preferably Assured Breeder)
It's a rescue centre that's a registered charity
Be suspicious of a puppy farmed pup if:
Mum isn't there (she's most likely miles away on cruel puppy farm)
You're told mum's at the vet, been run over, sick, basically anywhere else
Price is either very cheap (£100-£350) or very expensive (£2000-£7000)
Pup is being sold in a pet shop or garden centre
Pup is sold from website, Friday Ad, motorway service station, pub
You're offered free delivery