Buildings
We build all our stables and shelters to a very high standard, at prices to suit every budget. The build methods and materials we use in our regular stable construction is to a standard that many other companies consider 'extras', and will therefore charge the customer extra for it.
Chapelstone - The Gold Standard of Stable Manufacture and Installation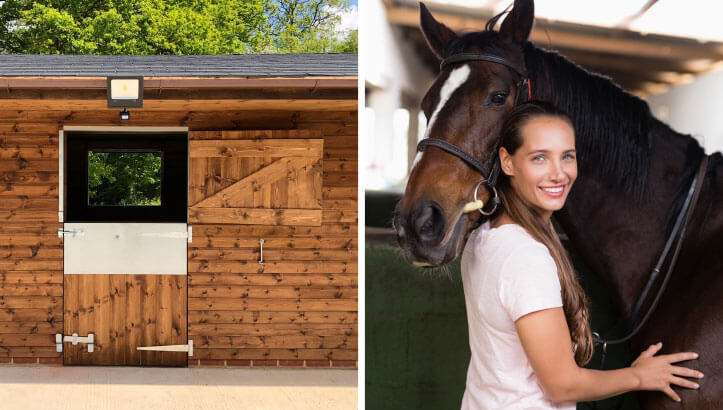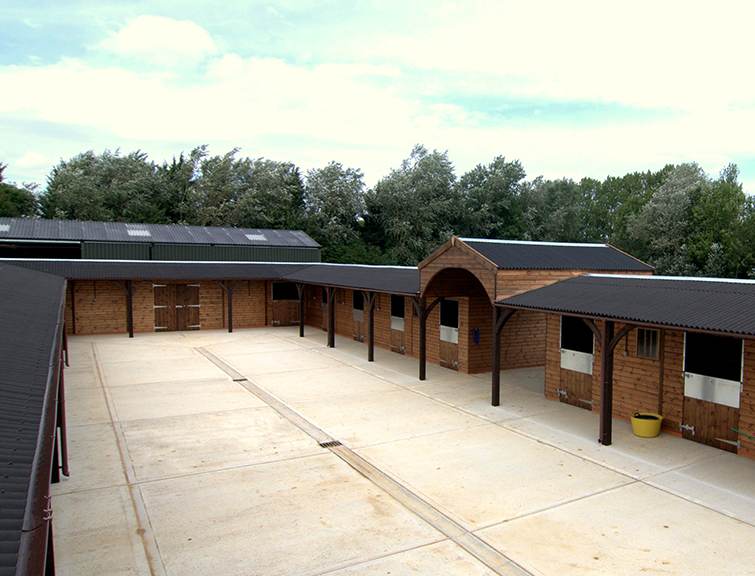 The Chapelstone Classic stable range will provide everything you need for happy horses in a safe and aesthetically pleasing environment.
Discover
Our Signature range of stables gives you all the benefits of the Classic range, plus additional extras such as larger overhangs, wooden plank kickboards and more.
Discover
The Definitive range of stables is a completely bespoke design and build service. In terms of both practicality and design, this range will meet your every desire.
Discover